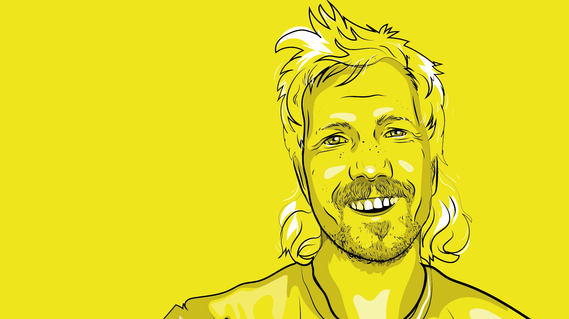 Hey, I'm Jonny Seymour host of Retoucher Education.


I've been a Professional Retoucher working in London for the last 13 years!


I've worked at some of the best ad agencies and post production houses in the world,I am currently co-owner of London based Post Production Studio Pop-35


I'm sharing the knowledge I've learnt along the way with you.
Subscribe to get regular Photoshop Retouching tutorials


You can contact me at jonnyseymour@gmail.com